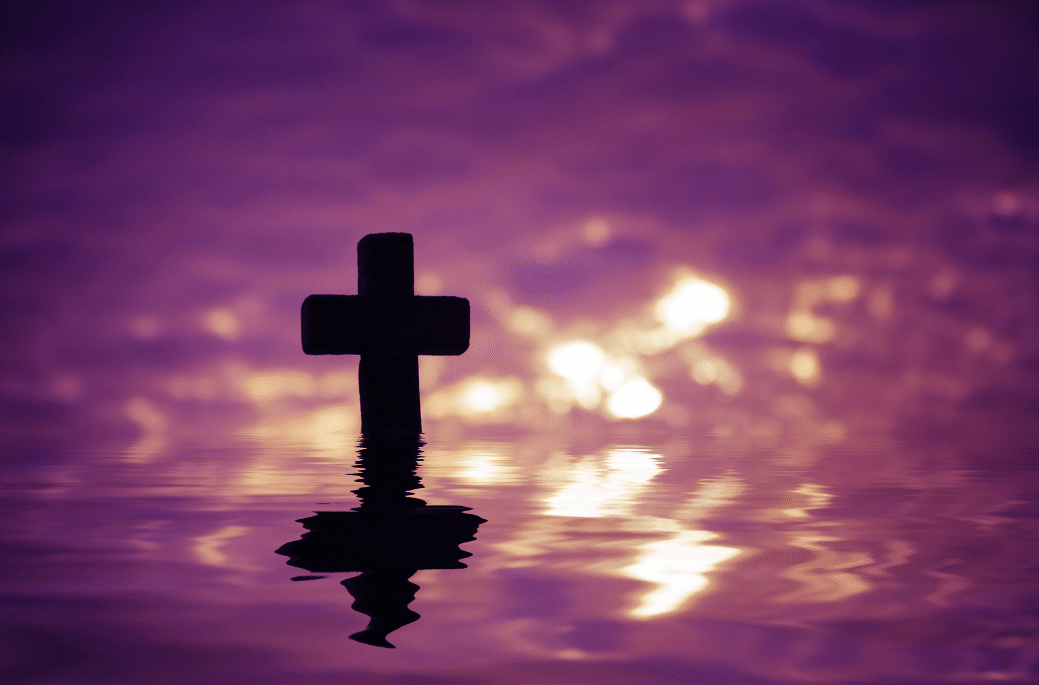 LISA JO FANELLI-GREER
Spiritual Director and Author
What is Spiritual Formation?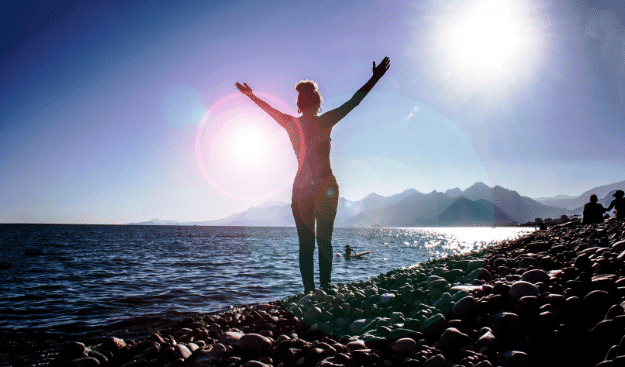 Throughout her journey in life, Lisa Jo Fanelli-Greer has maintained a steadfast commitment to walking with her savior, Jesus Christ — every single day. Along that enduring journey, she has placed special importance on the concept of spiritual formation. She emphasizes her focus on the processes and practices attributed to this theological concept both in personal practice and in her books. But what exactly is spiritual formation? Fanelli-Greer explains:
Living a life of faith is a lifelong work in progress. There is always room for improvement, as it is next to impossible to be a perfect Christian or follower of Christ. Spiritual formation is a theological concept that focuses on that work in progress idea, rather than striving for perfection. It is a Christian standpoint that basks in the warmth of emphasis on processes and practices that a believer or person of faith can adopt into his/her life in order to develop a deeper connection with God. Regardless of the practice or process, strengthening one's relationship with the Lord is truly at the center of spiritual formation.
Honors & Awards
Lisa Jo Fanelli-Greer has been honored extensively throughout her theology studies and career in the church.  The Spiritual Director's professional acumen in theology is polished by such awards as the Eichenauer Bible Award.  Fanelli-Greer is also a member of a number of honor societies, in the literary, academic and theological fields.  She has been inducted into the Golden Key Honor Society, Sigma Tau Delta, International Women's Leadership Association, Lambda Iota Tau, Omicron Delta Kappa, Phi Sigma Tau, Society of Collegiate Journalists and International Society of Poets.