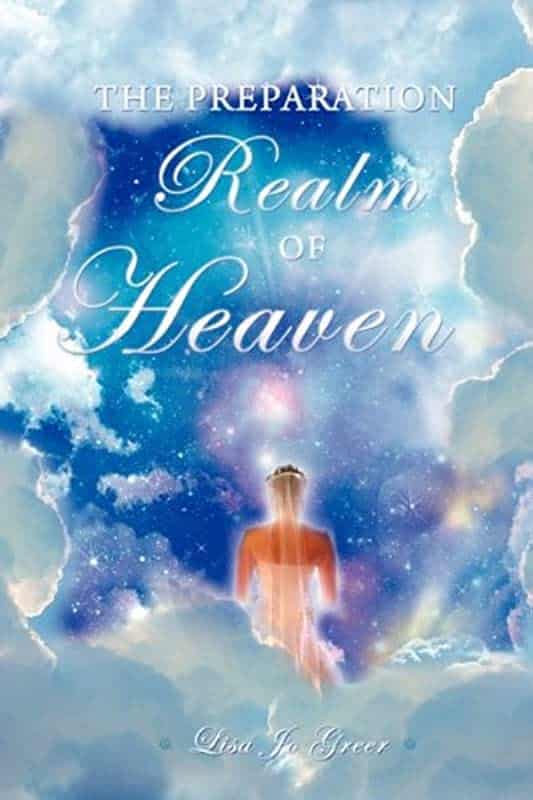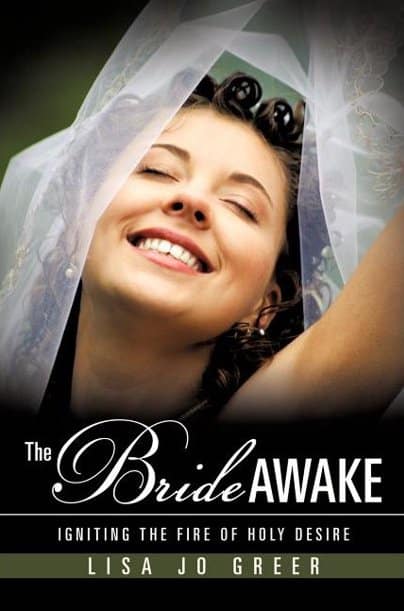 Lisa Jo Fanelli-Greer has authored two books and contributed to another published work as a co-author.  Both of Fanelli-Greer's individually authored books are published by Xulon Press and available for purchase online and wherever theology books are sold.  Her most notable titles include her debut books, The Preparation Realm of Heaven and The Bride Awake.  She also co-authored So You Want to Change the World: The Power of Expectation, along with fellow contributors Don Nori Sr, Patricia King, Rob Corscia, Jim Wilbur, Abby H. Abildness, Adam Li Vehcci, Susan East, Dorsey Marshall, Doug Alexander and Barbie L. Breathitt.  Fanelli-Greer is currently in the process of writing her third book, which will continue her discussion of Spiritual Formation in daily life.  This third title, which is soon to be announced, will be published in collaboration with Hope Writers. 
Published in 2009 by Xulon Press, The Preparation Realm of Heaven is the first book written by author Lisa Jo Fanelli-Greer. The book discusses the deep intimacy of a woman's relationship with the Lord Jesus Christ. In The Preparation Realm of Heaven, Fanelli-Greer focuses on the framework of that relationship: purity and holiness. Diving deep into the divine, the author reflects on the Lord's prophetic teachings in order to unlock the truths of secrets of Christ that can better prepare a woman to embrace the role of His Bride, in life and in heaven.
The Bride Awake: Igniting the Fire of Holy Desire is the second book authored by Spiritual Director and accomplished theology studies scholar, Lisa Jo Fanelli-Greer.  Along with her debut book, this title was also published by Xulon Press.  The book continues the conversation of Spiritual Formation by setting emphasis on a Bride of Christ's internal and spiritual preparations.