Volunteer Work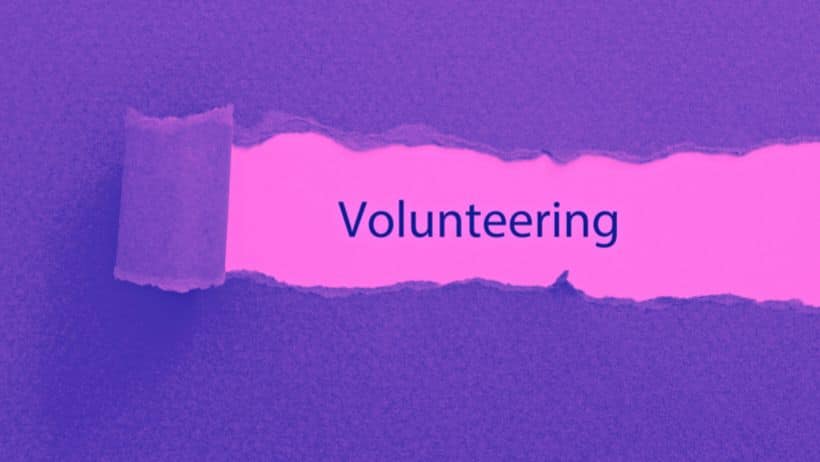 Dedicating her free time to volunteer work, Lisa Jo Fanelli-Greer has proudly volunteered for the benefit of numerous nonprofit organizations, charities and other initiatives that positively impact individuals in need. She is particularly proud to have worked closely on projects launched by the United Way, American Cancer Society, American Red Cross and American Heart Association — just to name a few. Fanelli-Greer is always eager to lend a helping hand, whenever and wherever she can. That spirit of volunteerism and helpfulness is something she credits to the Lord, who guides her path with His glow of warmth, kindness and encouraging reminder to love thy neighbor.
Throughout her life, Lisa Jo Fanelli-Greer has been proud to maintain membership within various theological and academic institutions. Faith-based communities have always been particularly important to Fanelli-Greer, who has centered her life around her passion for faith. She has always volunteered with all of the churches that she has belonged to; something she believes to be a lasting duty of hers. It is both fulfilling and rewarding to contribute to her church community with active fellowship, which absolutely includes volunteering at church functions.
Theological groups and faith-based organizations which she has belonged to and volunteered with include: Evangelical Theological Society, Evangelical Philosophical Society, American Academy of Religion, Society for Pentecostal Studies, Thomistic Institute, and the Wesleyan Theological Society.